I would like a reply in English.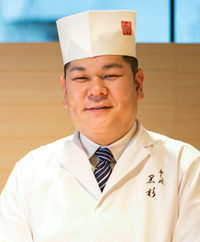 A request from the owner
To ensure that customers are provided with the highest quality food and service, fresh ingredients are carefully selected, purchased, and prepared before each customer's arrival for their reservation. After confirming food allergies and consideration of preferences, we are dedicated to serving only the freshest and finest ingredients available. In addition, to food being purchased and prepared in advance, there is a high volume of reservations, which may cause there to be overlap with other customers making reservations. We kindly request that customers secure their reservation by paying for their course(s) with a credit card or PayPal. We look forward to serving you at our restaurant and making your time at our restaurant a special one.